Student Researcher Stories: 3Qs with Zoey Zhu, SMArchS / ECS '22
"Campus as a test bed-- is a phrase that I used to doubt but now I deeply believe in, since I got a chance here to get my project implemented and saw the initial result with testing and pilots." 
---
MITOS's students researchers develop meaningful work to advance a sustainable campus at MIT and to build their professional experience in institutional transformation. Read Zoey's insightful answers to 3Qs about her experience.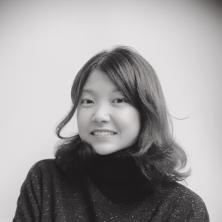 Ziyuan Zhu
SMArchS / ECS '22, Circular Design Researcher
Ziyuan "Zoey" Zhu is a candidate for a Master of Science in Architecture Studies, concentrating on Urbanism and Masters of Computer Science. With professional experience as a designer, she works in the intersection of design, emerging technology, education, and sustainability. She began as a Sustainability Student Researcher focused on Circular Design with the Office of Sustainability in the summer of 2021.
Her approaches include material analysis, data visualization, web-based platform, installation, and prototyping. She is the recipient of several awards, including IDA, Spark Design, SOM prize, and granted art and research fellows internationally, at Ars Electronica, Technion, University of Stuttgart, Yokohama National University, etc. She was invited to give speeches at International Design Conference (IDC), IDSA, Pratt, IIT, Telkom University, Bandung Biennale, etc.
What was your favorite project/story/assignment/ event that you worked (or working on now) on in your time as a Student Researcher? Why?
During my time at MITOS, I worked on different types of projects related to circular campus and waste management, including data visualization, visual design, interviewing stakeholders, and data collection. The scope of the project enables me to get an overview of the waste and material management system at MIT, and it also equips me with insights to continue my thesis focused on circular campus and design. The most valuable part of my work is communicating with different stakeholders related to MIT material management, including; students working for waste watchers (an MIT student group focusing on collecting waste-related data, etc.), manager of the zero-waste project, an officer from the MIT department of facilities, vendors working with MIT on collecting waste data, recycling facilities, and people from research institutions. Through this interview process, not only have I gained in-depth insights into the material management system at MIT, but I also understand sustainability and climate issues from a more human perspective.
In what ways has your experience as a MITOS Student Researcher influenced your career at MIT and/or beyond?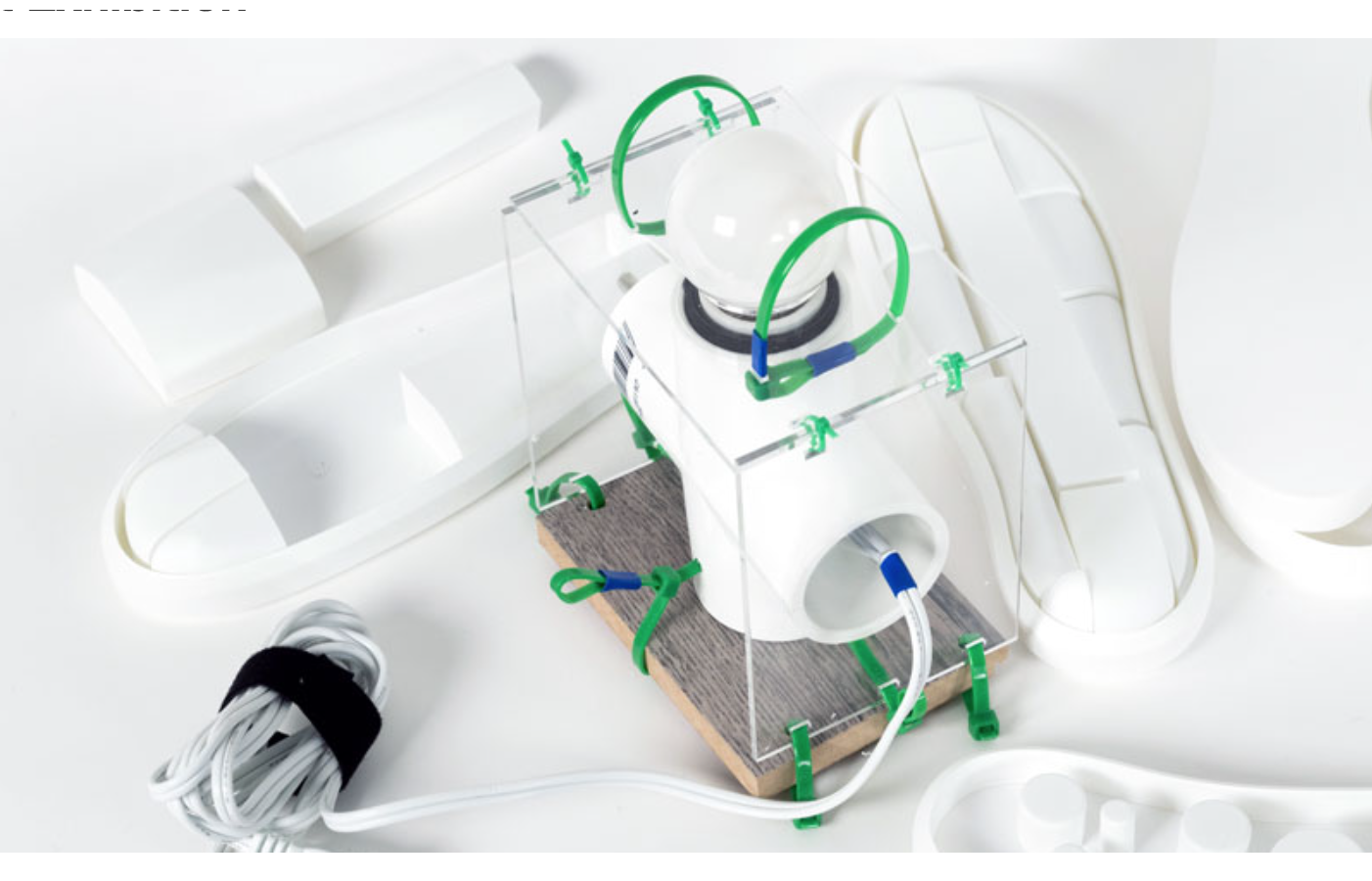 At MITOS, I got chances to communicate and work with people across disciplines and was exposed to knowledge out of my comfort zone. Trained as a designer, the working experience at MITOS gave me a new perspective towards a circular and sustainable design method, and pushed me to explore the opportunities to design consciously with more eco-friendly materials and methods. Also, I started to develop an interest in creating reusable and recyclable materials. Supported by the MIT Council of Art, my friends and I also curated an exhibition that discussed upcycling and redesigning disposable materials.
I really appreciate the help and guidance from my supervisors at MITOS, Brian, and Nicole, who shared their insightful perspectives with me and connected me with stakeholders in and out of campus. I gradually understand that even the most basic part of sustainability at the campus, material management, needs to be organized through systematic thinking and research. I am able to explore different perspectives of the circular economy through projects. Recently, I have been working on my thesis, which is related to circular design and material upcycling, and I hope to use this chance to connect the knowledge I learned from MITOS to the design sphere. 
What advice would you give to other students to make the most out of the MITOS Student Researcher experince? 
Never stop exploring.
The luckiest thing for me to work in MITOS is collaborating and communicating with people from different backgrounds. Their professional work enriched my knowledge in sustainability on different scales. Campus as a test be is a phrase that I used to doubt but now I deeply believe in, since I got a chance here to get my project implemented and saw the initial result with testing and pilots. Also, a valuable thing for me is to reach out to professionals and entrepreneurs working in sustainable fields, which is a really great chance for inspiring my future career path and research direction.