Forming networks around the region and world
MITOS recognizes that the underlying challenges of sustainability are global – and require deep collaboration with regional, national, and global partners. The campus itself—while embedded in a distinct, urban community– is a truly global institution, educating, hosting, and employing thousands of international scholars, staff, and faculty.
Connecting to communities of problem solvers across the Northeast and globe
MITOS actively participates in networks around the region and globe – working together on shared issues ranging from climate resiliency strategies to data and metrics. Read about the groups below.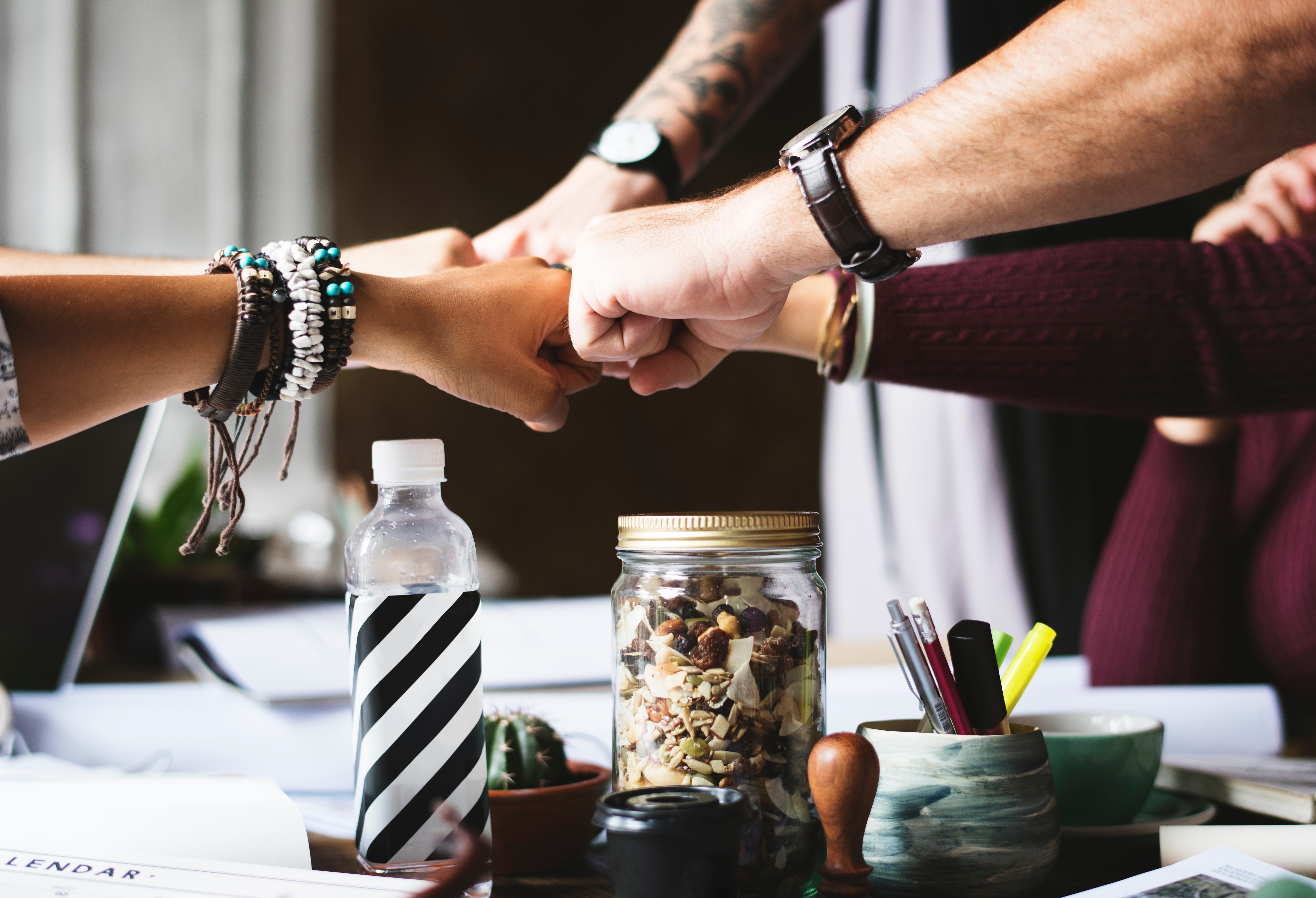 NECSC was established in October 2004 to support sustainability officers in advancing education about and demonstration of sustainable systems on university campuses in the northeast and maritime region of the US and Canada.
---
Ivy Plus Sustainability Working Group
The Ivy Plus Sustainability working group is committed to the on-going exchange of campus sustainability solutions common to all of our campuses. Participants agreed that a unified effort on the part of the leading institutions of higher education to respond to one of the most pressing issues of our time, climate change, is essential. The Ivy Plus group is faced with the opportunity and responsibility to develop cutting edge model operations, engage top scholars and educate the future leaders on issues of sustainable development and climate change. The group was initially convened in 2007 and continues to meet on an annual basis at one of the participating institutions:
---
ISCN is a global forum supporting leading colleges, universities, and corporate campuses in the exchange of information, ideas, and best practices for achieving sustainable campus operations and integrating sustainability in research and teaching. Read more here about ISCN and its collaboration with MIT.