MIT News Office
Behind the Climate Action Plan: 3Qs with Katie Samara, Systems Performance & Turnover
A typical day starts with prioritizing my to-do list. On any given day, I work on multiple projects with multiple objectives.
---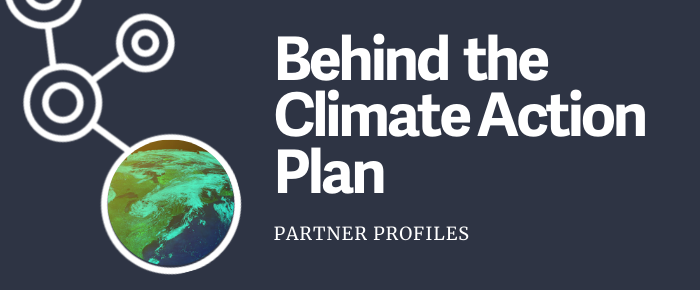 ---
What is a typical day like for you at MIT?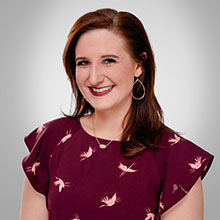 A typical day starts with prioritizing my to-do list. On any given day, I work on multiple projects with multiple objectives. Time management and prioritizing projects helps me to accomplish all tasks required for the day as well as forecast future needs. Throughout the day, I am in and out of meetings with various stakeholders. In these meetings, we are often weighing the feasibility and impacts that help us reach our larger sustainability goals. When not in meetings, I work on project-specific sustainability deliverables (such as evaluating materials lists, providing correct documentation and feedback on strategies for LEED certification, etc.). Project work comes first, but when I have downtime, I also complete a good amount of research for our materials initiative, as well as stay up to date on sustainability bills and regulations on the docket in Cambridge, the state, and the nation as a whole.
 
What are some ways your work and your team support MIT's climate action plan to reduce on campus emissions and utilize the campus as a test bed for change? 
My work on the SPT team is threefold:
1) Work on sustainability efforts on capital projects
2) Provide support to our Efficiency Forward team for the building-level energy and carbon reduction work
3) Complete research and develop best practices for several strategies and processes used in the design process
This includes our materials strategy, which we are currently working to integrate with our CRSP team, as well as our energy model and LCA  processes (Life-Cycle Assessment). Working on sustainability efforts on campus directly helps reduce emissions created by the campus' built environment. While not as apparently connected, the processes I work on also help with the sustainability effort because it helps streamline our design and audit processes for a more efficient and thorough evaluation of carbon output by MIT's building and planning.
 
What's one thing you wish people knew about Systems Performance & Turnover and how it keeps MIT running?
There is a lot of research conducted at MIT that does or will help mitigate climate change. Our work on the SPT team is an extension of that objective. We take that research and focus it on the built environment at MIT, which directly helps contribute to the Institute's Climate Action Plan. While we may seem to create a lot of hassle for people, we are actually trying to apply lessons from research done here and around the world to help MIT remain on the leading edge of sustainability.