Join our dynamic team
Join our team of creative individuals working towards a more sustainable MIT. As our role on campus continues to grow and evolve, we'll post both full-time and student fellowship positions to meet our goals.
---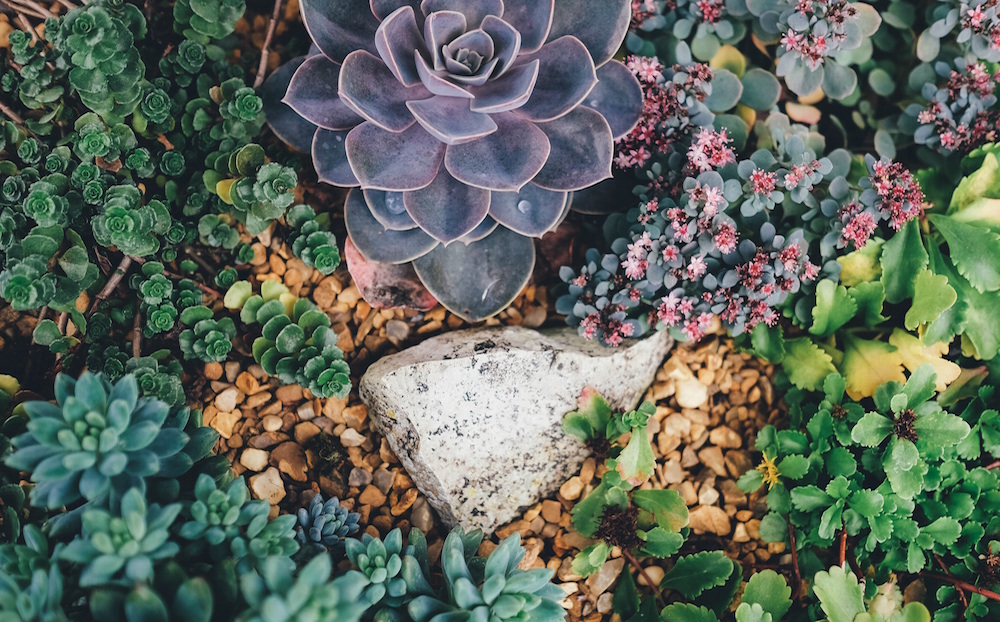 ---
Full-time Positions
There are currently no full-time positions open at MITOS. Be sure to check back soon!
---
Student Fellowships
The MIT Office of Sustainability (MITOS) is currently seeking student applicants for 2 full-time paid Sustainability Fellowships for Summer 2018. Join a dynamic, collaborative office that is developing MIT's next generation vision of campus sustainability.
Overview (for all positions):
Hours: Full time, 35-40 hour/week for 10 weeks (June-August)
Pay Range: $15-$18
Open to: Upper-level undergraduate and graduate students. (non-MIT student are eligible)
Qualifications (for all positions):
Strong interest and demonstrated experience in sustainability and materials management issues as they relate to urban and/or campus sustainability as well as a desire to impact the future of MIT and sustainability in higher education and beyond;

Excellent written, visual and oral communication skills, including presentation of complex data

Strong quantitative data collection, management, and analysis, including proficiency in Excel;

Ability to work independently with minimal supervision.

Demonstrated coursework in water, land, energy, materials, food systems, and/or building-related topics within the Departments of Architecture, Urban Studies and Planning, Civil and Environmental Engineering, Materials Science and Engineering, Mechanical Engineering or similar.
To apply: Send a resume and cover letter to mitosjobs@mit.edu with the name of the position in the subject line.
See below for descriptions of each positions and associated qualifications.
---
The Communications, Design, and Digital Outreach Fellow will develop dynamic written and visual materials that empower the MIT community and broader community to learn and take action on a range of important sustainability issues, from climate resilience to sustainable mobility. This position requires a creative communicator who is passionate about social, scientific, and environmental change as well as values the importance of using digital platforms for communication, storytelling, and learning. This position will work closely with MITOS project managers on both the office's general website, as well as a newly developed site focused on visualizing sustainability data. The ideal candidate will have experience with Drupal, graphic design, video, social media, and strong written and interpersonal skills.
Duties will include:
Creation and management of strategic communications materials, including news stories, infographics, videos, audio stories, and various web content;

Assist in reporting and analysis of web and social media performance;

Provide additional support to Office of Sustainability projects as needed
---
The Urban Living Lab Fellow will help to document campus-based research through the creation of a variety of materials that tell the stories of campus-based research that utilizes the MIT campus as a test bed for innovation. Tasks may include assisting with the development of multimedia materials that combine text with sounds, pictures, graphics, video-clips, virtual reality and digital animation.
This position requires an interest in campus-based research, a passion for storytelling, excellent writing and people skills, familiarity with working in front of and behind the camera, and experience with fine arts, graphic design, public art installation, museum exhibit design and/or video production.
Duties will include:
Creation of content for the Office of Sustainability website and Living Lab Web App
Maintaining a database of information (structured and unstructured data) related to campus-based research
Creation of videos and podcasts associated with campus-based research
Assist in the development of special engagement projects such as the Freshman Pre-orientation Program (FPOP), Campus Preview Week and
Provide additional support to Office of Sustainability projects as needed