Sustainability Connect: 2021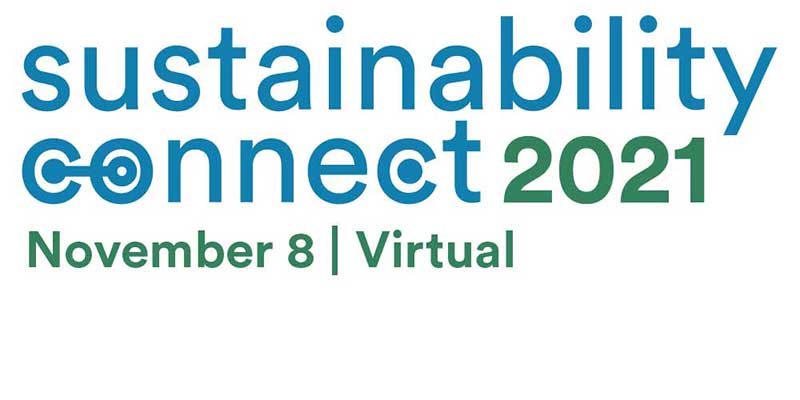 Join us on Monday, November 8 at 1 p.m. to engage around MIT's strategies to reach the ambitious campus goals outlined in the new climate action plan.
Sustainability Connect provides an opportunity for newcomers and experts alike to find their place in the campus sustainability landscape at MIT, to connect with new partners, and help advance a more sustainable and just campus.
At Sustainability Connect 2021, the MIT Office of Sustainability will bring together staff, students, faculty, and researchers to learn more and contribute to MIT's campus climate commitments and goals as outlined in Fast Forward: MIT's Climate Plan for the Decade.
Join the online event to engage around MIT's strategies to reach these ambitious campus goals. Hear directly from staff, faculty, and researchers leading the efforts and take action on these strategies through breakout rooms where you're invited to share insight, feedback, and ideas to build a net-zero MIT.