Contact us
We look forward to hearing from you. Send us your comments, questions, and ideas for creating a more sustainable MIT.
---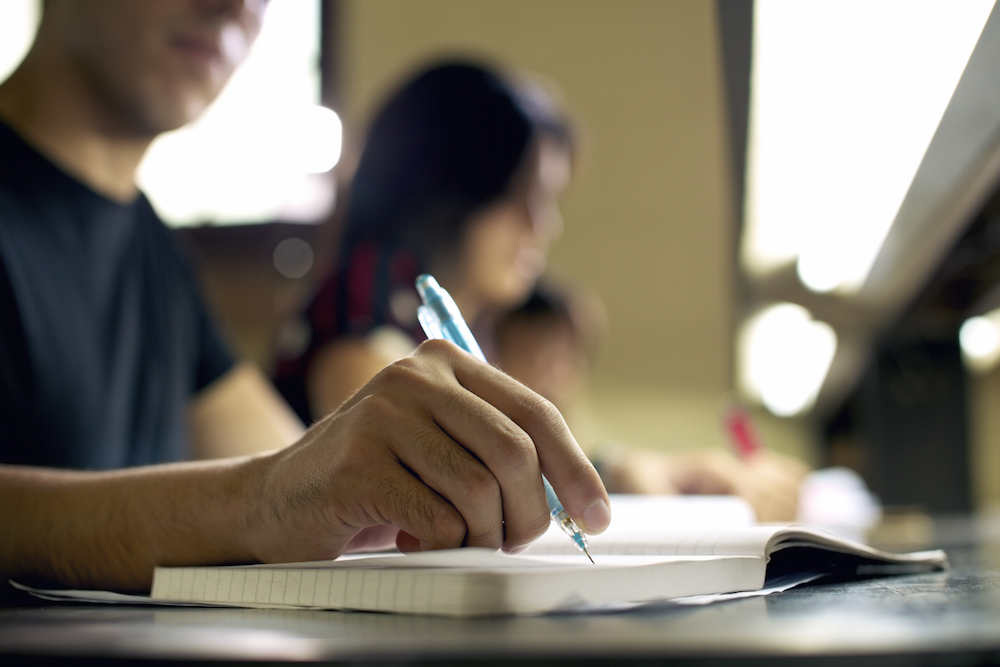 ---
General Office Contact:
Email: sustainableMIT@mit.edu
Phone: (617) 715-4060
Office Location:
Building E38, 3rd Floor, Suite 346
292 Main Street
Massachusetts Institute of Technology
Cambridge, MA 02142
Mailing Address:
Office of Sustainability
Massachusetts Institute of Technology
77 Massachusetts Avenue, E38-346
Cambridge, MA 02139
Newsletter:
The MITOS Digest is a monthly newsletter focused on solving global challenges of sustainability at the local level. Each issue features sustainability news and research from campus and beyond along with events, case studies, data visualizations, and more. Subscribe.