Campus Sustainability Incubator Fund: 2018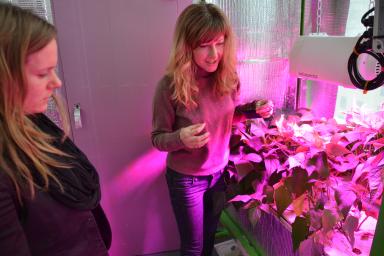 About the Incubator Fund
The MIT Office of Sustainability is pleased to announce a call for proposals [CFP] for the Campus Sustainability Incubator Fund, made possible through a generous gift from Malcom B. Strandberg.
The fund seeks to enable MIT community members to use the MIT campus as a test bed for research in sustainable operations, management and design. MITOS seeks to inspire and enable the continuous generation of breakthrough sustainability solutions to transform our campus, our city and the globe. It is in this vein that we invite you to join us in solving for a low carbon future, high performance design, resilient ecosystems, zero waste and other relevant challenges. The seed funds will enable students, faculty, and researchers to explore the physical facility and social context in which they are working, living and learning.
Learn about the 2017 winners here.